What is Pulse?
A Just Listed and Just Sold postcard program for realtors that automatically sends postcards to a 2 mile radius around your property.
Why Choose Pulse?
It's real estate marketing made easy! We pull data from your MLS to create Just Listed & Just Sold postcards without you having to do a thing! Pulse Mailing shows off success and attracts new customers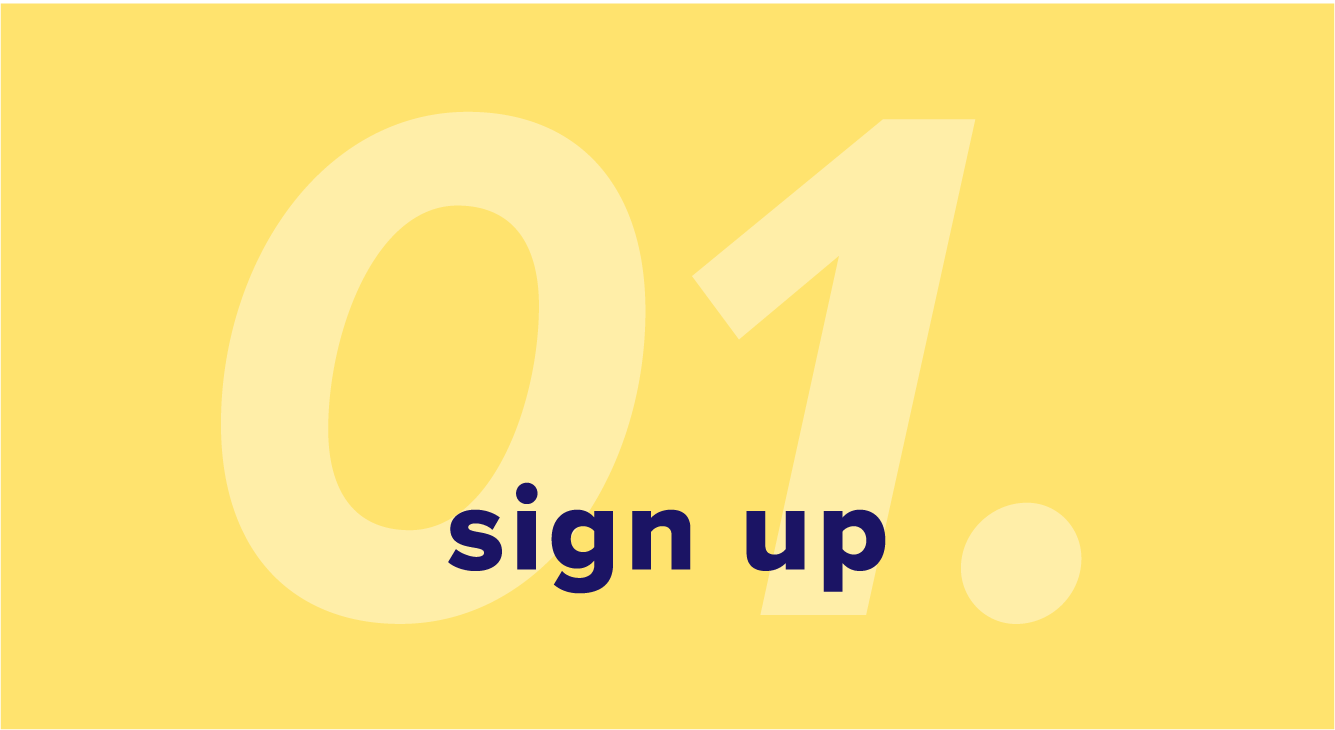 Select your MLS provider & choose who will receive your postcards
Choose a template and your information and data auto populates
You're done! Postcards send when your MLS is updated with your Just Listed or Sold properties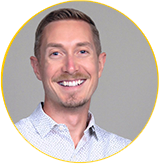 Free marketing support
We're online and powered by people so you can talk to a marketing expert for help with anything—your marketing strategy or how to print and ship a variable data, jumbo postcard to boomers in your neighborhood. We're here for you.
Chat or call us at 1-800-260-5887
Gerry Blakney
VP of Sales & Marketing
503-575-3177 (direct)
800-260-5887 (toll free)
sales@expresscopy.com
Get Started