Postcards Bring Results
Low cost. High response rates.
Postcards increase sales. Emails are junk.
Mail Marketing's response rates continue to rise, faster than any other marketing channel. This trend will only increase as more marketers chase the latest trends in Marketing, instead of focusing on what really works.
We are able to deliver the responsiveness of digital marketing as the nation's print and mail marketing companies, with the reliability of direct mail.
Let us help you
Mail Marketing doesn't have to be so complicated. Our marketing experts can assist you in achieving your unique business goals, while managing your campaigns for you. Focus on your business, we will make sure you're marketing is running smoothly.
Upload Design
Your Direct Mail Toolbox
We have the right tool for every project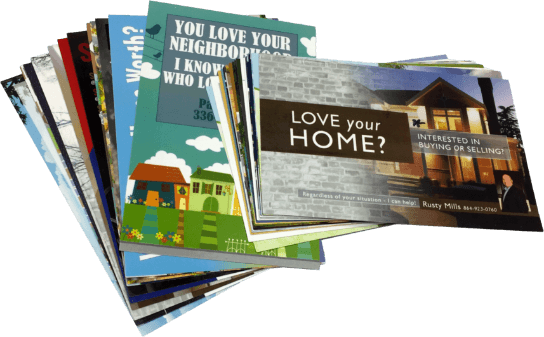 Free samples; seeing is believing!
Customers love the quality of our postcards. Provide your contact information and we'll send you a packet of free samples of our printing capabilities.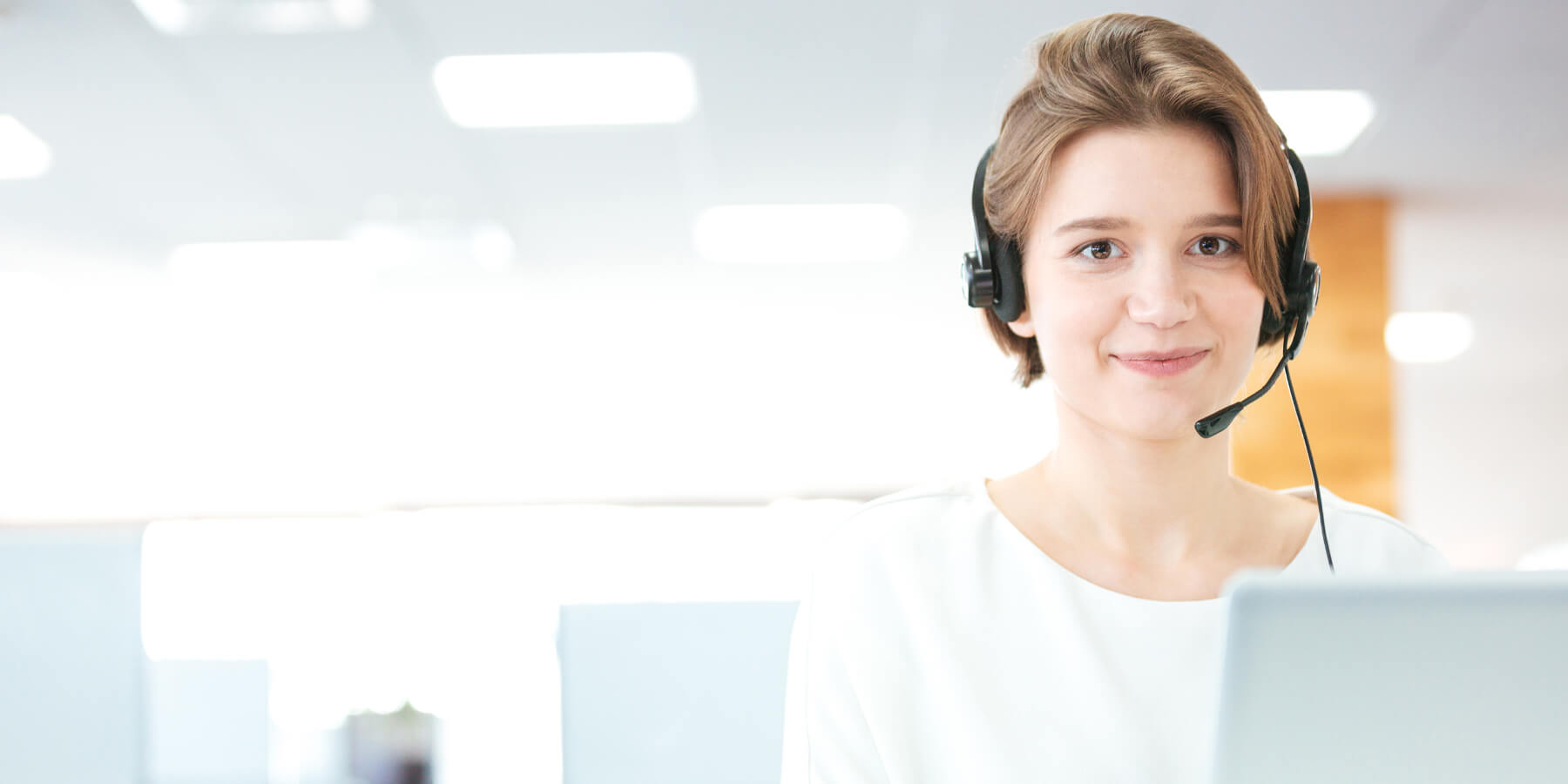 Talk To A Real Person
Expert design help by phone, email, or chat
Have something unique in mind? We have full time designers on-site who can help you make the most of your design, no matter your objective. Contact us at
800-260-5887 to learn more.