Essential to any marketing plan
Most real estate agents already know that postcard marketing is essential to finding new clients and maintaining contact with existing ones. expresscopy.com has been the leader in real estate marketing and direct mail postcard printing for over 10 years by making it fast, easy and affordable to manage a direct mail postcard campaign.
If you're a real estate marketing professional, you're probably already familiar with the key components of a postcard campaign - you have a message to deliver, and you have (or know how to get) a list of addresses representing the audience for that message. If you're new to the game, expresscopy.com can help you with design ideas, targeted mailing lists, as well as printing and mailing your postcards.
Postcards are essential
to success
Postcards are a proven tool for generating and retaining business. Learn how postcards can help kick-start your marketing plan by watching this short video.
UPLOAD DESIGN
Real Estate Postcard Templates
We have thousands of great, free design templates and ideas to help
kick-start your next mailing.
All your printed marketing collateral needs
Upload your design or start designing now
Get up to 250 postcards for FREE on your first order with expresscopy.com!
(Just pay postage or shipping.)
Addresses
For postcards to be mailed, you may have your own list of addresses from your sphere or a title company, or you may need to reach a group of addresses around a new listing for a "Just Listed" or "Just Sold" mailing. Either way, expresscopy.com can help.

• Upload your own mailing list to use with your postcards, and we'll de-duplicate, CASS certify them and address them, all at no extra charge. You save on postage and printing because of the extra steps we take to make sure your addresses are deliverable and unique.

• If you need to mail to a group of addresses around a known address by radius, or want to reach a larger area like a city, zip code, and want further targeting by age, income, home ownership, or many other commonly used selects, we can provide low-cost, targeted mailing addresses for consumers or businesses.
Learn More
Mailing Services
We print and mail postcards for our customers every day. Still, sometimes you may not need our mailing services.

1. We can print and mail your order directly to a list (your addresses or use our targeted mailing lists) via either USPS First Class or Bulk Rate.

2. We can print and address your order with a list and ship it to you (if you would like to mail it yourself).

3. We can print and ship to you, if you would like to address and mail them yourself or if they will not be mailed.

Just start your order and we'll guide you through the rest!
Get Started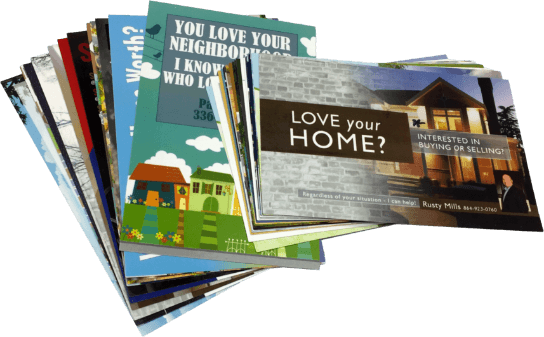 Free samples; seeing is believing!
Customers love the quality of our postcards. Provide your contact information and we'll send you a packet of free samples of our printing capabilities.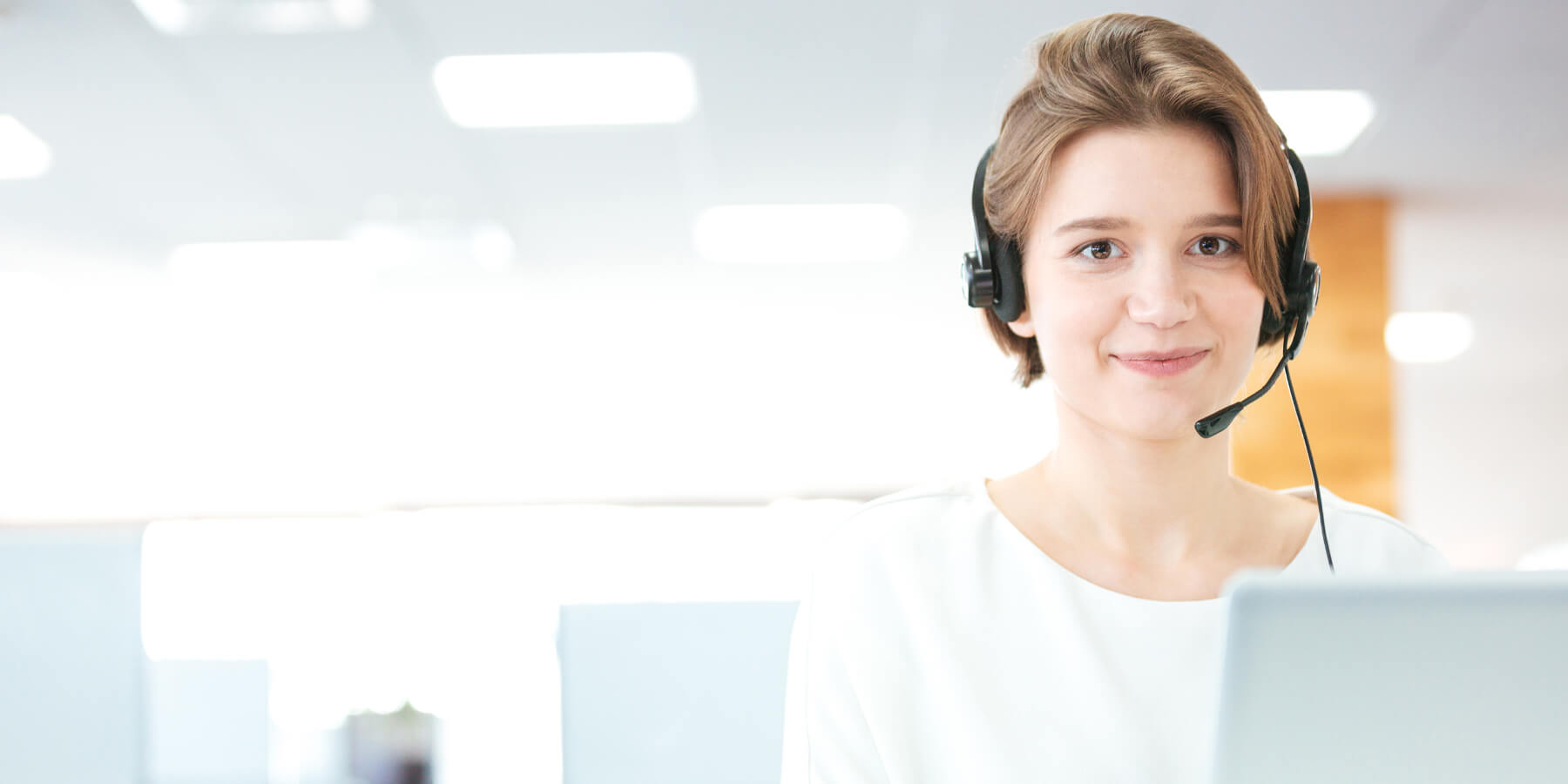 Talk To A Real Person
Expert design help by phone, email, or chat
Have something unique in mind? We have full time designers on-site who can help you make the most of your design, no matter your objective. Contact us at
800-260-5887 to learn more.