How It Works
Choose your route using our mapping tool.
Choose your postcard design.
Choose when you want to send!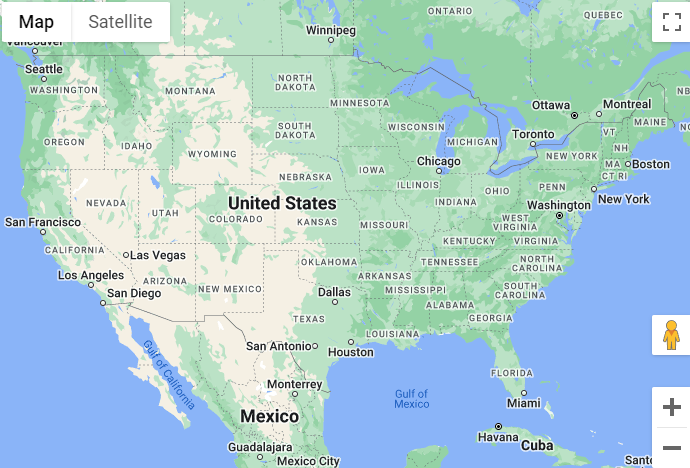 Easy EDDM
Our turnkey service offers you affordable local mailings without having to deal with any of the hassles the Post Office requires.
GET STARTED
Choose a starter file
We've created a few simple starter files to help you build your project.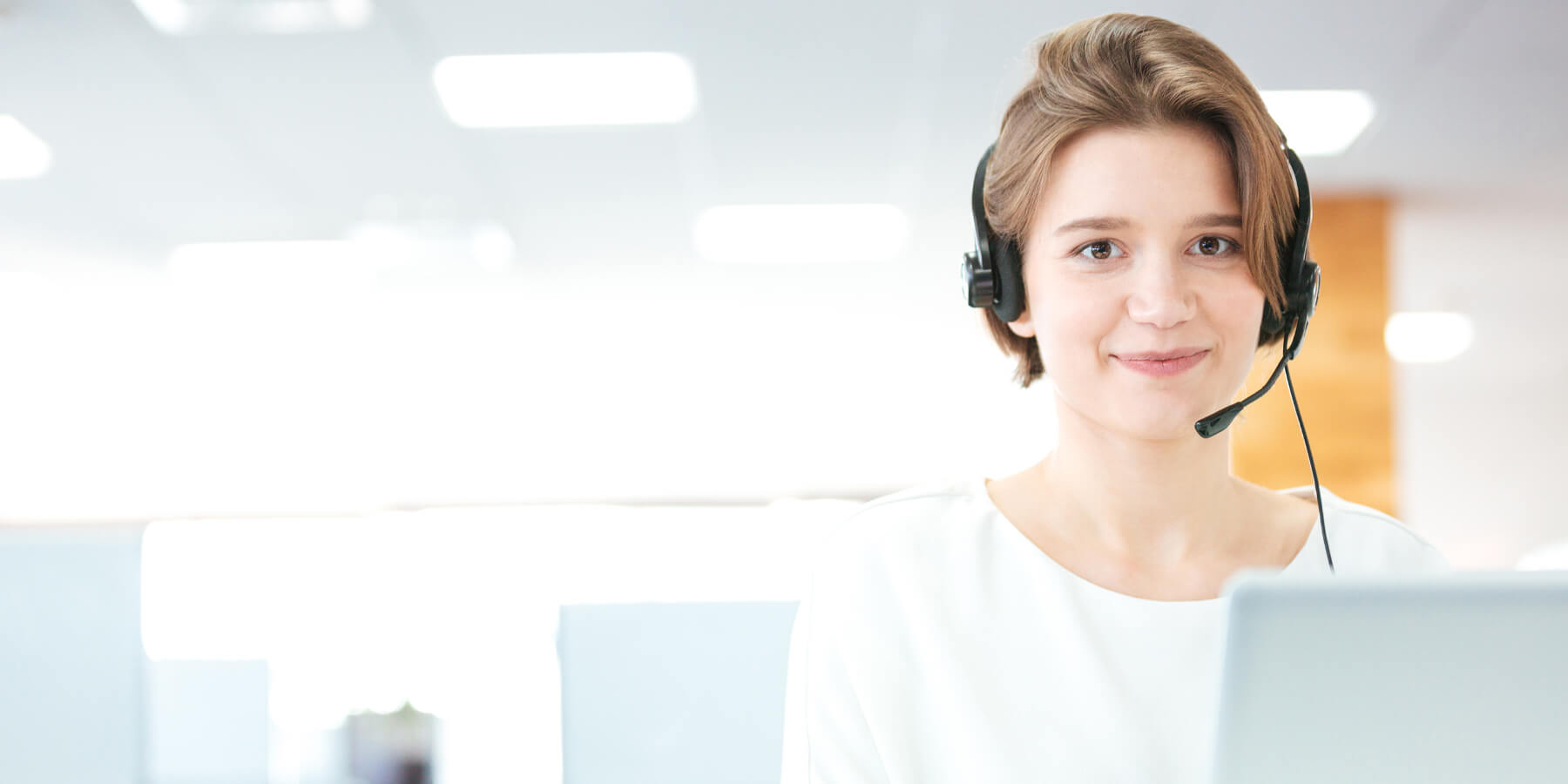 Talk To A Real Person
Expert design help by phone, email, or chat
Have something unique in mind? We have full time designers on-site who can help you make the most of your design, no matter your objective. Contact us at
800-260-5887 to learn more.