Order Postcards Online
Free Personalization on each card. Same day mailing or shipped to you.
Lowest pricing: We don't nickel and dime you.
Get started
Custom Postcard Services
Trusted by major brands
Expresscopy.com is the only company that can mail postcards the SAME DAY!
Expresscopy.com is proud of our status as a RE/MAX® Approved Supplier, a Keller Williams® Approved Vendor, a Berkshire Hathaway HomeServices Preferred Supplier.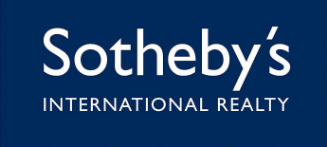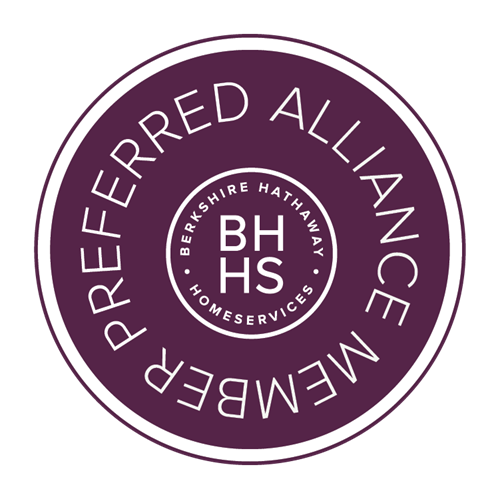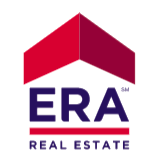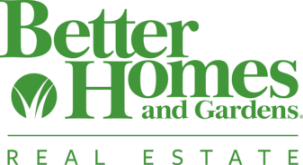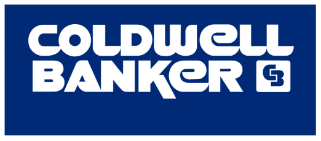 Industry Postcards
Eye-catching postcard mailings for every industry.
We have a great selection of direct mail postcard ideas, designs and templates to help you get started with your first postcard mailing. Click one of the designs below to get started.
Read More

Order Postcards and More Online With Expresscopy!

Are you searching for a competent postcard marketing company to design postcards online and to order postcards online? Look no further than Expresscopy and our skilled postcard designers! When you design a postcard online with our custom postcard design services, you can expect creative business postcards that are not only cost-effective but high quality too! Not only that, but if you order postcards online from us, you can expect them to be mailed the same day for no extra charge. This makes them an excellent asset for your postcard marketing campaign because when you buy our custom postcards, your business will be able to send out direct mail postcards quickly and with ease!

Additionally, Expresscopy is more than just a postcard marketing company that you can order postcards online from. We'll help you make custom greeting cards for holidays and events, as well as fliers and brochures to help advertise your company's services and get your name out. The many specifications we offer will help you design the perfect product, no matter what you intend to use it for, so you'll be able to order custom postcards and other items exactly as you need them!

Expresscopy's Custom Postcard Services

Our custom postcard design services can help any type of business stand out from the crowd, thanks to the talented expertise of Expresscopy's postcard designers. When you design postcards online, there are plenty of options to choose from to suit your businesses' postcard handout needs. No matter whether you need creative business postcards for a real estate company or postcard handouts to help with a printed ad campaign, order postcards online from Expresscopy for your custom postcard services.

By ordering postcards online from Expresscopy, you'll have access to numerous different printing options. Whether you prefer stocks with laminated covers or uncoated covers, you'll be able to find the best fit for your business when you buy custom postcards from us. Additionally, we can help develop postcard mailing lists for residential and business locations. These are just two ways our products and services can be flexible for your print & ship postcard needs when we help you design a postcard online.