Ordering business cards online is easy!
Upload your own design or customize a template
Full Color, Print on Both Sides, Same Day Printing and Shipping
Not Ready to Order? Browse and customize one of our business card
templates with your own images and text.
Order and ship same day!
Custom cards that match your brand help you and your business stand out. Either upload your design or browse through our templates to create something from scratch. Our low minimums allow you to try out new things. And we always give you your cards fast—once you order we mail them to you that same day.
UPLOAD DESIGN
Choose a starter file
We've created a few simple starter files to help you build your project.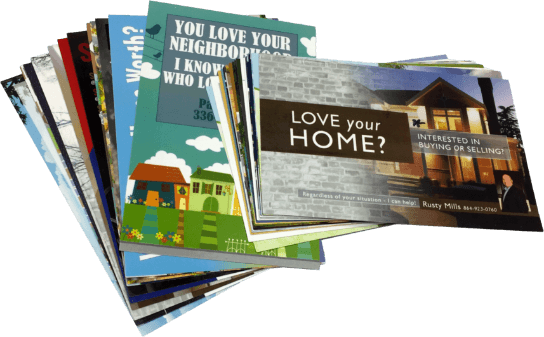 Free samples; seeing is believing!
Customers love the quality of our postcards. Provide your contact information and we'll send you a packet of free samples of our printing capabilities.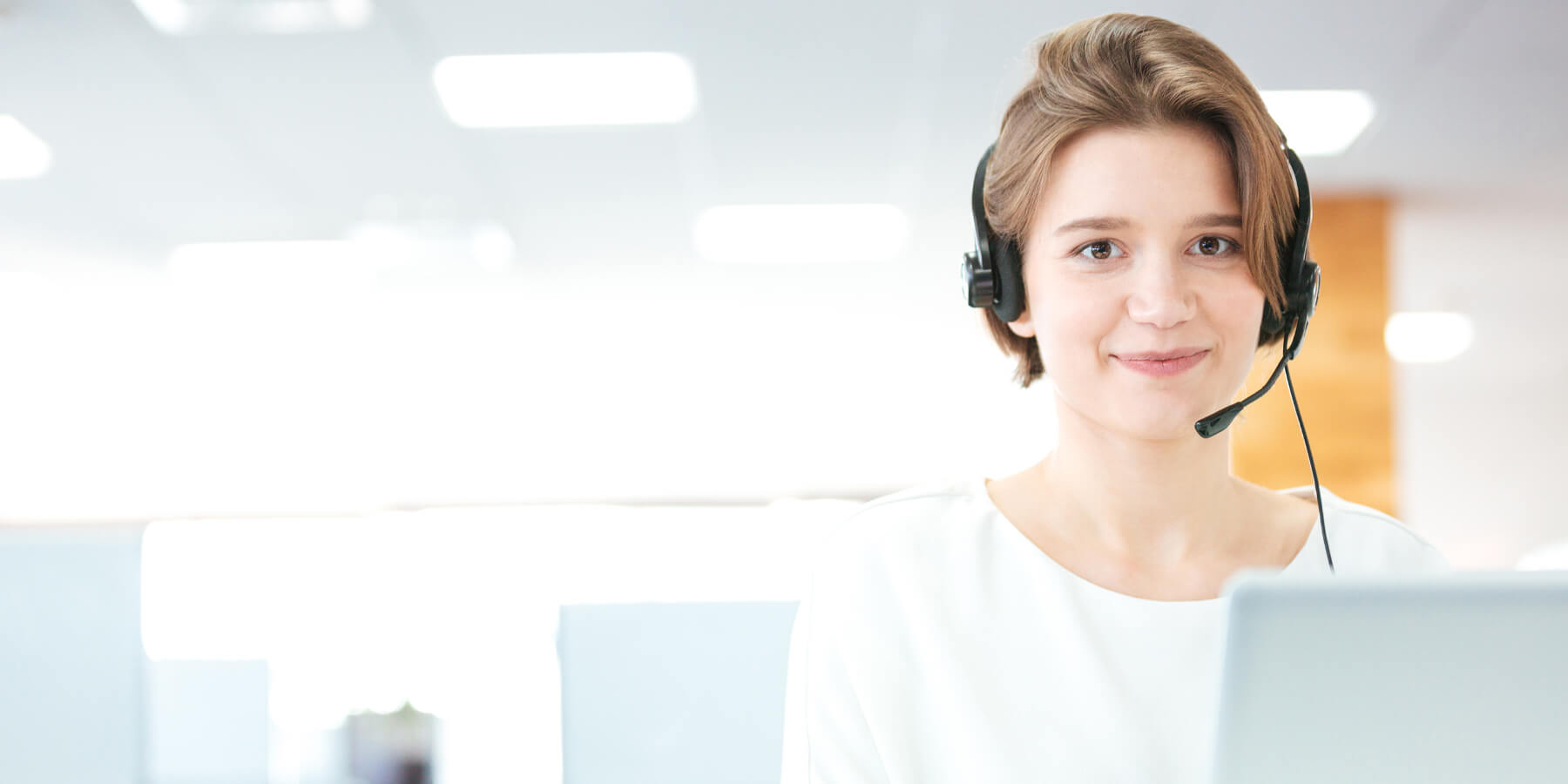 Talk To A Real Person
Expert design help by phone, email, or chat
Have something unique in mind? We have full time designers on-site who can help you make the most of your design, no matter your objective. Contact us at
800-260-5887 to learn more.