expresscopy.com > Customer Support > Contact
Contact Customer Support
If you need immediate assistance with a design or an order, please call
800-260-5887
(7am-5pm Mon-Fri PT).
*Required fields in red
Your email and expresscopy.com: The information submitted on this form, including your email address, will be used only to contact you regarding your customer support issue. Review our Privacy Policy.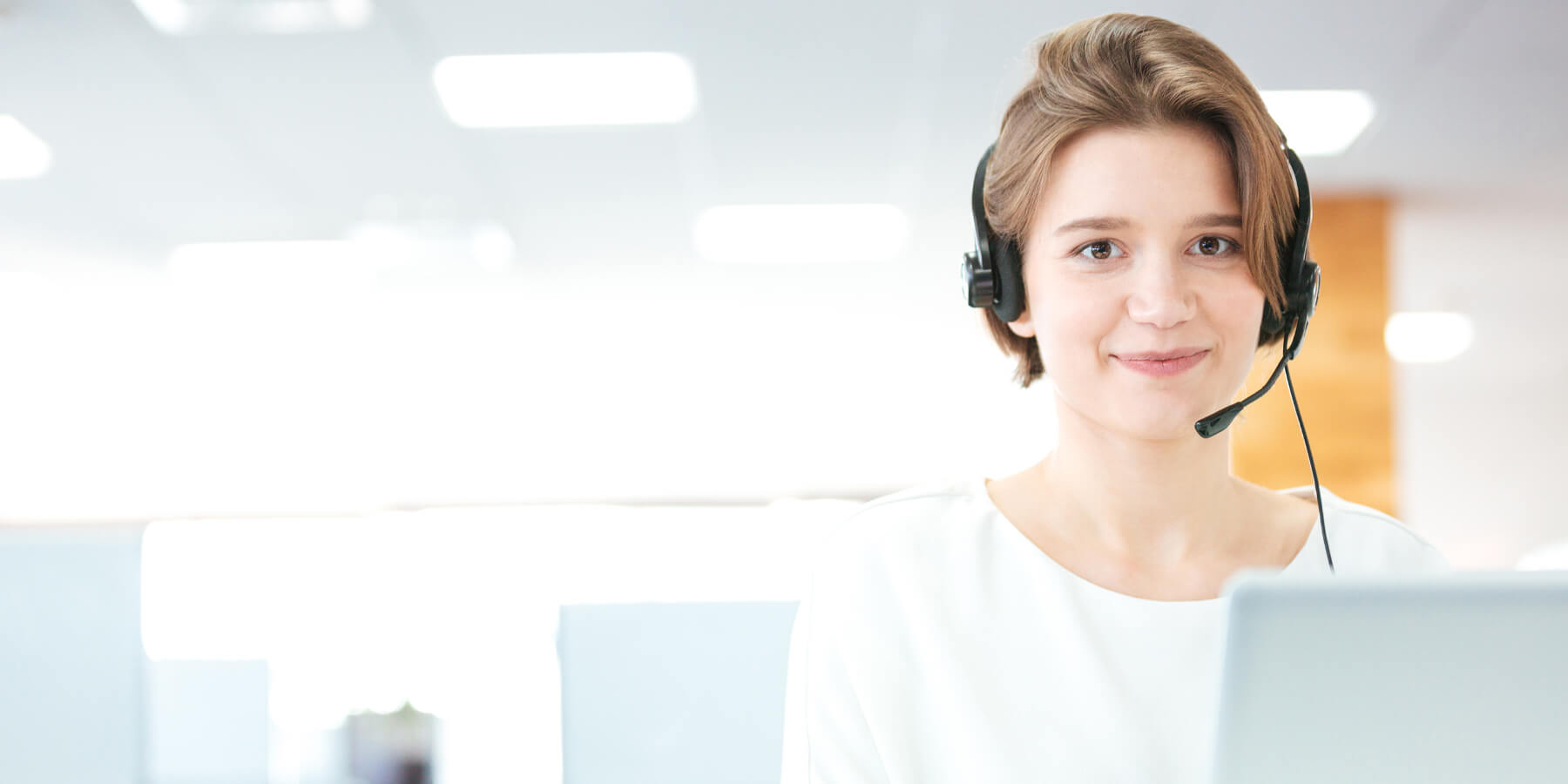 Talk To A Real Person
Expert design help by phone, email, or chat
Have something unique in mind? We have full time designers on-site who can help you make the most of your design, no matter your objective. Contact us at
800-260-5887 to learn more.