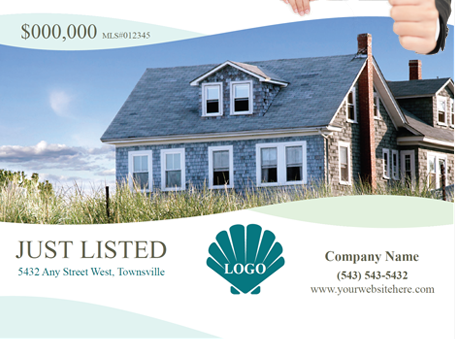 Get up to 500 postcards for just $20 on your first order with expresscopy.com! (Plus postage or shipping.)
Order 10 cards or 10,000,000. The first 500 cost only $20 + postage
Order any size postcard we offer. A discount based on the 4 x 6 card pricing will still be applied to your order.
Upload your design, or choose from thousands of templates
Full color postcards (both sides) addressed and mailed First Class
Use your mailing list or purchase addresses in your area
Free lamination - stands up to USPS sorting, arrives looking great!
SAME DAY turnaround is standard. Order today, mails today.




Trusted By Industry Leaders
expresscopy.com is proud of our status as a RE/MAX® Approved Supplier, a Keller Williams® Approved Vendor, and a Prudential Real Estate Preferred Supplier.



Why expresscopy.com?
Postcards mail SAME DAY.
Nobody else can do it!
Quality: our postcards arrive looking great!
Service: FREE help from real people
The lowest prices, and no surprise fees
Full-color digital printing
Free UV coating or lamination
Low minimum quantities