STAY IN FRONT OF CLIENTS FOR 12 WHOLE MONTHS
and be the first person they call when they need help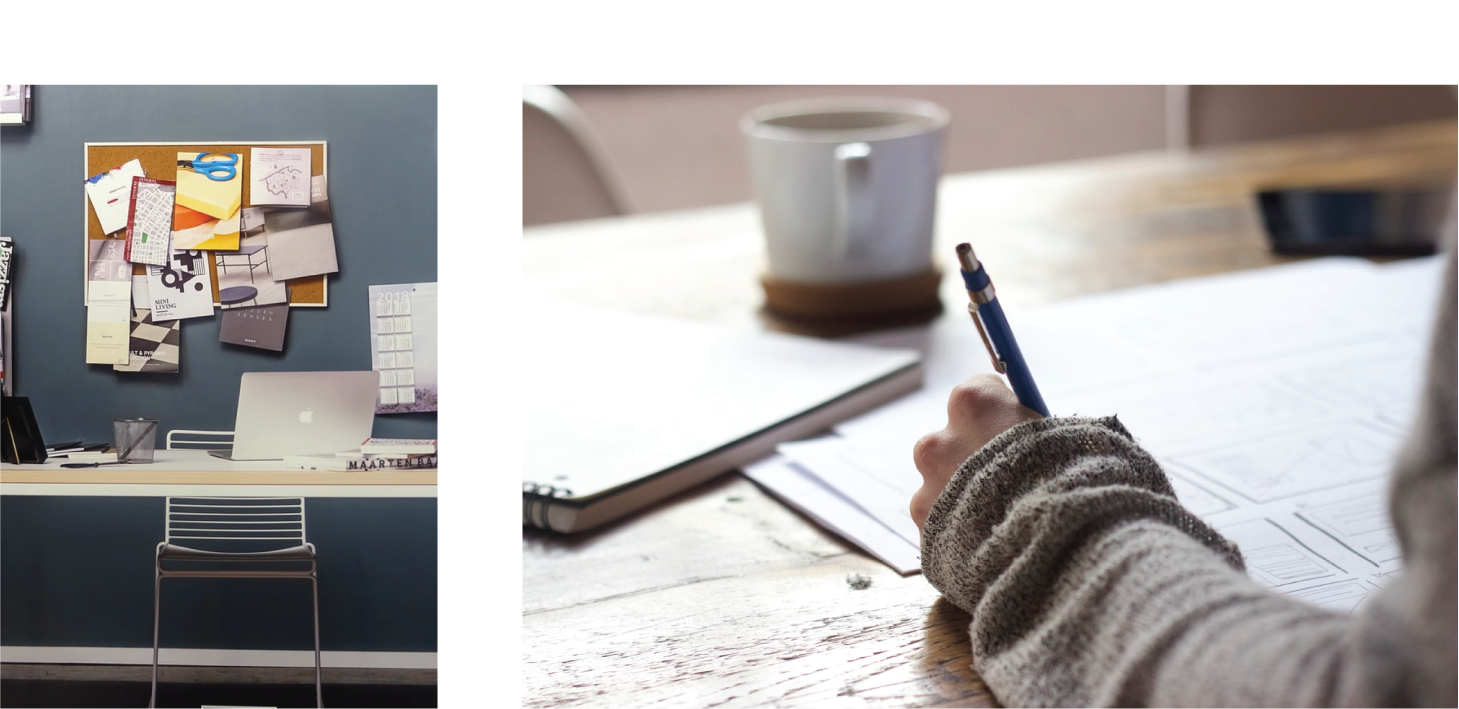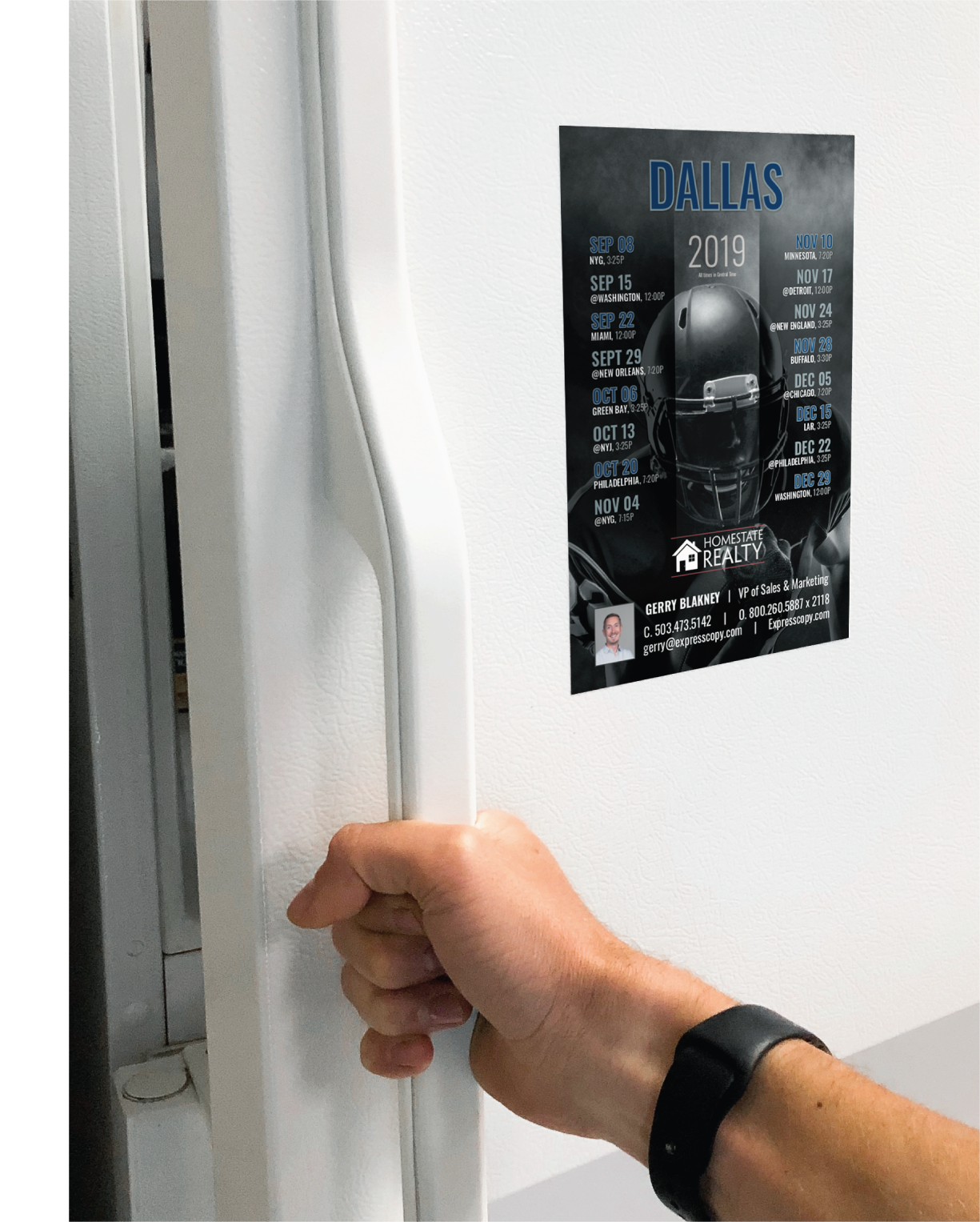 FAQs
Question: How quickly will they be delivered?
Answer: Like all of our products, we print and ship the same day, as long as you place your order by noon PST.
Question: Can I further customize my calendar or schedule?
Answer: We can customize your product any way you want. Simply give customer service a call at 1-800-260-5887.
Question: What if I don't see my team?
Answer: We try to include all of the sports and teams. If you notice we are missing something, please let us know, and we will add it to the selection!